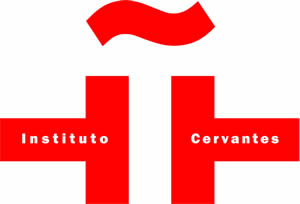 The Centro Superior de Idiomas at the University of Alicante is a Cervantes Institute Examination Centre, for DELE, CCSE and SIELE diplomas.
The Cervantes Institute is a public institution which was founded in Spain in 1991 to promote and teach the Spanish language and the other official languages in Spain, and to promote Spanish and Hispano-American culture abroad.
On behalf of the Spanish Ministry of Education, Culture and Sport, the Institute is responsible for issuing the only internationally recognised diploma of proficiency in the Spanish language, with indefinite validity, known as the DELE, the Diploma in Spanish as a Foreign Language.
It is also responsible for the examination in constitutional and sociocultural knowledge of Spain, the CCSE, a prerequisite for obtaining Spanish nationality.
The recently created International Service for Spanish Language Assessment, SIELE, also certifies Spanish language proficiency levels. Assessment is conducted in a new, digital format via entirely electronic means.
Click in the following images to see information about each examination: