There is no translation available.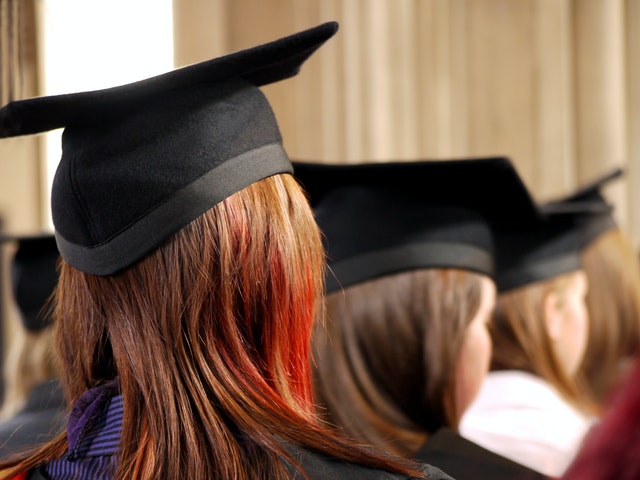 PATHWAY PROGRAMS – UNIVERSITY ENTRY
Our pathway programs prepare students for their entry into university. These programs train students in Spanish language and also three subjects to prepare the PCE exams (UNED) to access Spanish universities. International students develop their fluency in Spanish both in speaking and writing while increasing their entry marks to apply to public universities in Spain. Application processes, all paperwork and counseling are included in the programs.
EU Students Information
NON EU Students Information